We aim to help relieve the suffering caused by want and poverty in the Wakefield area and beyond. And to raise awareness of the problems of the needy in our community, and the work of the Community Awareness Programme.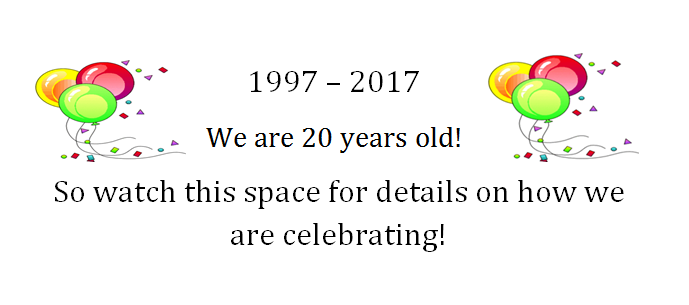 UPDATE: We distributed 1,053 Hampers to needy families in December. Thank you for all those that made this possible!
VACANCY : Part Time Charity Fund Raising Officer. More details to follow.